Have great fun and learn the laws of gravity without even realizing it! This visually oriented openGl program is my first shareware project.

Below is a daily updated posting of computer generated art. The link will take you to a larger set of these images and a description of how they are made.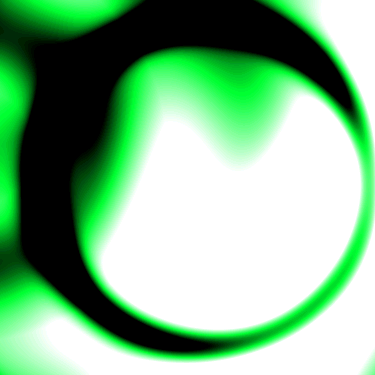 Explore the amazing number of symmetries belonging to this 4 dimensional polytope, often considered the generalization of the dodecahedron.

My latest nutty hobby. It is so much fun and great exercise, but slightly dangerous. After breaking my arm, I now always wear wrist guards!

Take the Rubik's cube to the next level by tackling this four dimensional analog of the puzzle. The link above takes you to a solution I've published for Superliminal's version of the puzzle (called MagicCube4D).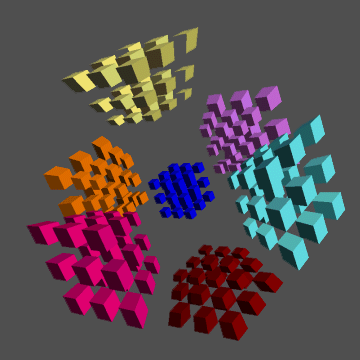 There is always another level! Check out this freeware 5D analog of Rubik's cube.