This page is devoted to listing those individuals crazy enough to have solved any of the MC5D puzzles. If you conquer any of these cubes, send your log file to roice@gravitation3d.com and we'll post it here!
We'd love to see you on this list!
(read about how one hypercubist did it)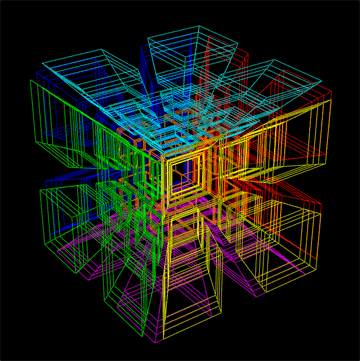 25 Solutions
35 Solutions
45 Solutions
55 Solutions
65 Solutions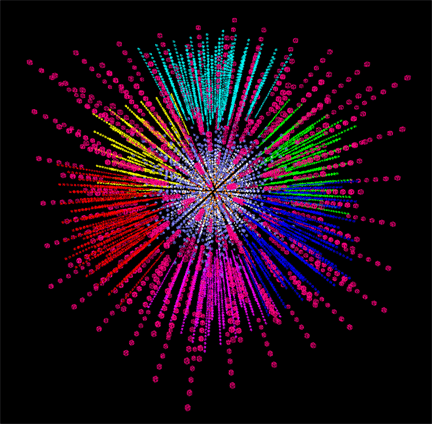 75 Solutions
Shortests Solutions
You can watch these logs in reverse similar to watching log files in MC4D. After loading into the program, press ctrl-z to undo 1 move, then select "Solve" from the Options menu. Be warned, with thousands of twists, these can take a long time to complete.
35, 55, and 75
Checkerboards

Nelson Garcia provided these log files
for checkerboard patterns.
2d and 3d Solutions
Don Hatch wrote a computer program to solve these general puzzle forms (within the limits of the computer resources)! We will hopefully integrate this into MC5D at some point so that users can generate solutions to watch using the MC5D interface.
© 2012 R3 Productions. All Rights Reserved